Gallery for 2009
Please click on the gallery item you would like to view.

Before the hoards descend on us.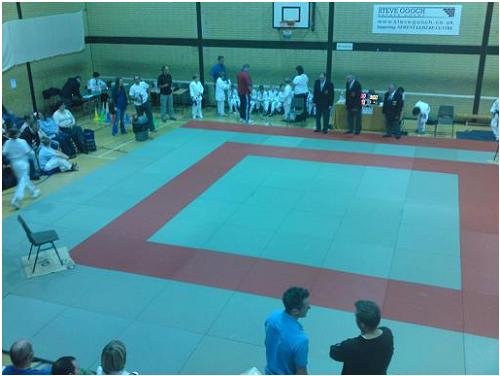 Mat 1 at the off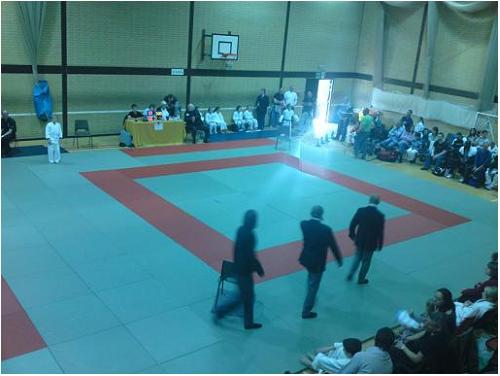 The refs are getting ready on mat 2 too.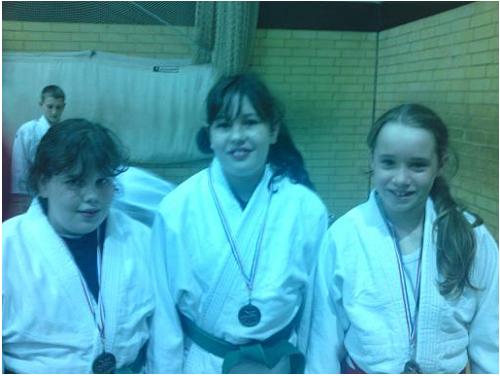 These girls did us proud.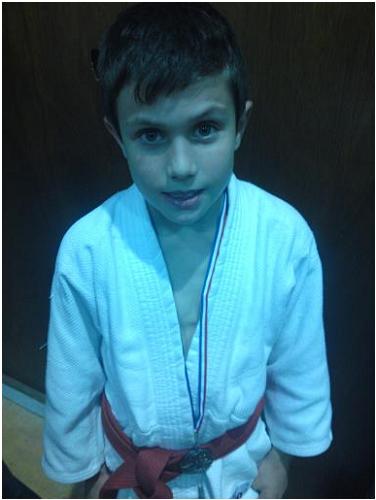 Our first medal, a bronze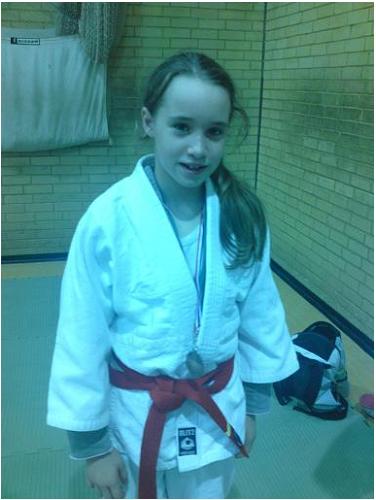 Our second medal, a bronze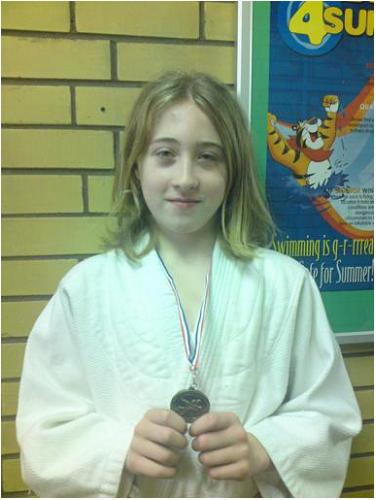 Another Gold to complete the day.